Most Wanted Outlaw Parties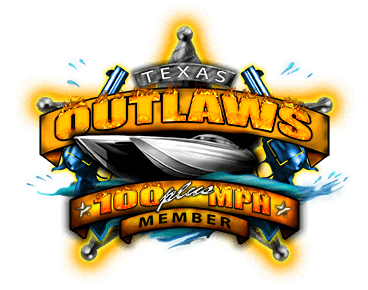 OUTLAW CLUB "Limited Reserved Tickets Available"
June 22 & 24 2018

Premium Air Conditioned Race Viewing and Balcony Patio, Complimentary Saloon and Brunch.
Location: Endeavor Marina (Admiral Room) 
Friday 9am-1pm 
Sunday 9am-1pm
$100 (2-day Ticket) Must be 21 or older 
TICKETS: 
Tickets available under the F1 Race section at the bottom of the page. 
If you are participating in the Poker Run you can add tickets to your Poker Run Registration form.